Ghosts in the machine / 2023-10-19
So much news, so little time.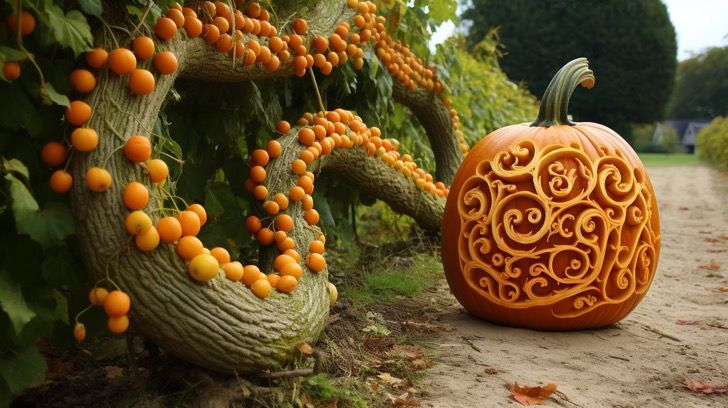 Welcome new subscribers!
Welcome new subscribers! You might start with my essays on why machine learning might be as big as the printing press (and how we underrate the impact of the printing press!) and on why I am not (yet) a stickler for precise usage of "open" in this space.
Recordings: past
Events and recordings: future
Values
In this section: what values have helped define open? are we seeing them in ML?
WTF is open anyway?
I'm not the only one looking at the possible facets that get bundled into "what is open anyway"—because lots of things we assumed came together in the past may no longer be that way, unless we do it consciously. Here's a few recent lists of those facets:
Lowers barriers to technical participation
This giant list of open LLMs is a good starting place for looking at the actual shape of open(ish)-in-the-wild, with the changelog showing how the space is growing. But I can't stress enough that this list is based on self-reported "open" and so may not actually give the standard-OSI-open rights.
Enables broad participation in governance
More about this below, but it's interesting to call out this one slide from a Wikimania talk on ML at Wikipedia—about how they're thinking about model cards as part of community governance of models.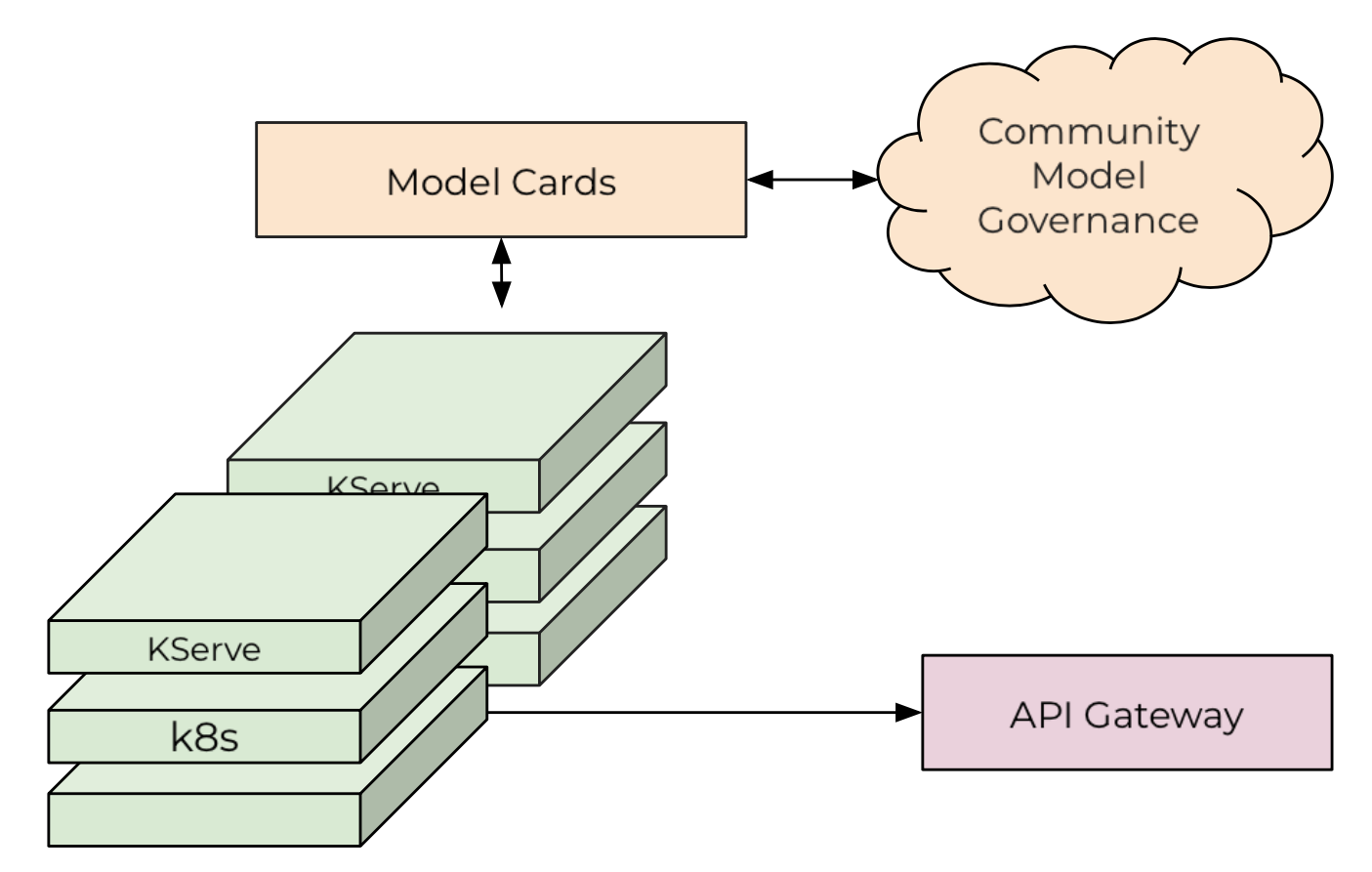 Chris Albon of WMF has talked more about cards-as-governance as well; I'm super-curious to see how this evolves.
Improves public ability to understand (transparency-as-culture)
This section has often been empty/missing in these newsletters, perhaps indicative of the lack of focus on this area in the broader community?
But this paper is an interesting example of how ML's different architecture from makes reverse-engineering—and so accountability/transparency—possible. It reverse-engineers CLIP (a key part of image training models) to help understand and improve it. I expect we'll see more of this (though more next week on what kind of research gets prioritized, or not, and what that says about the prospects of open.)
Shifts power
Techniques
In this section: open software defined, and was defined by, new techniques in software development. What parallels are happening in ML?
Deep collaboration
Model improvement
Transparency-as-technique
Open access does not automatically create transparency—you need to be able to not just access, but also evaluate. Some links on how the space is maturing here:
Availability
Joys
In this section: open is at its best when it is joyful. ML has both joy, and darker counter-currents—let's discuss them.
Humane
Radical
Changes
In this section: ML is going to change open—not just how we understand it, but how we practice it.
Creating new things
I've enjoyed toying with this new, focused-on-a-fun-frontend-to-customization ML tool from a team of Mozilla vets. Recommend playing with it. The core insight: "view and edit prompt" now has a lot of vibes similar to "view source" in the early days of the web.
Ethically-focused practitioners
Changing regulatory landscape
Misc.